Tales of light
The paintings fromthis book was awarded a Grant from the President of Ukraine, which later were included in the children's book for orphanages and hospitals.
Казкові світлини (earlie edition)
ISBN: 978-966-2163-51-3
Idea and illustrations: Tania Goryushina
Authors: Julia Turchyna, Valentyna Davydenko
Age: 9 mo +
Board book, 32 pages
Size: 21x16 cm
Tales of light was designed to create positive emotions, confidence and enciurage playfulness during the reading.
The book was distributed among a number of children's hospitals and orphanages in Kyiv and Vinnitsa district in 2009.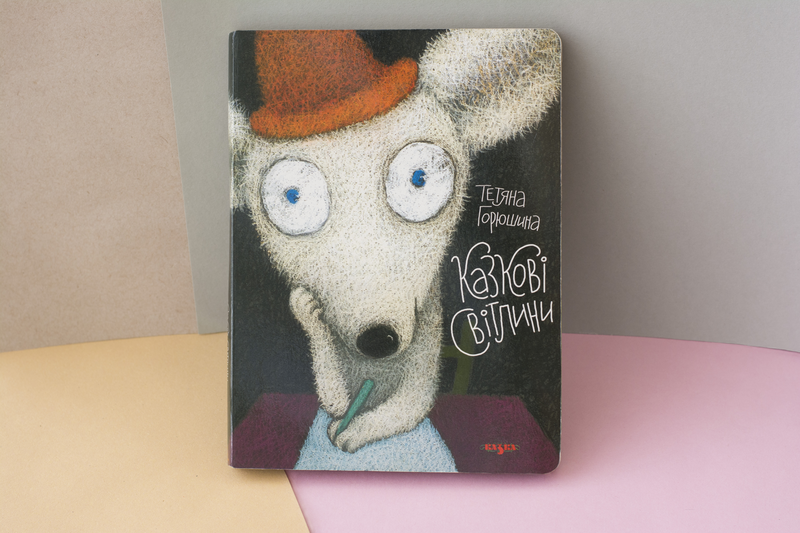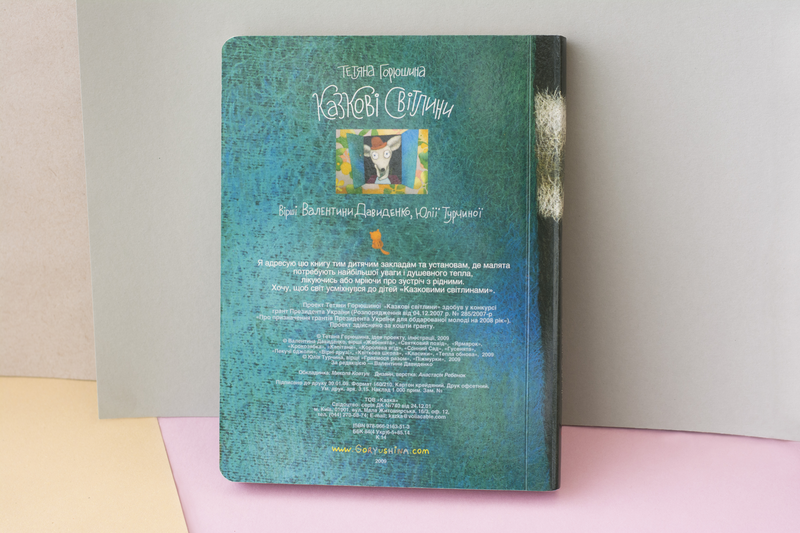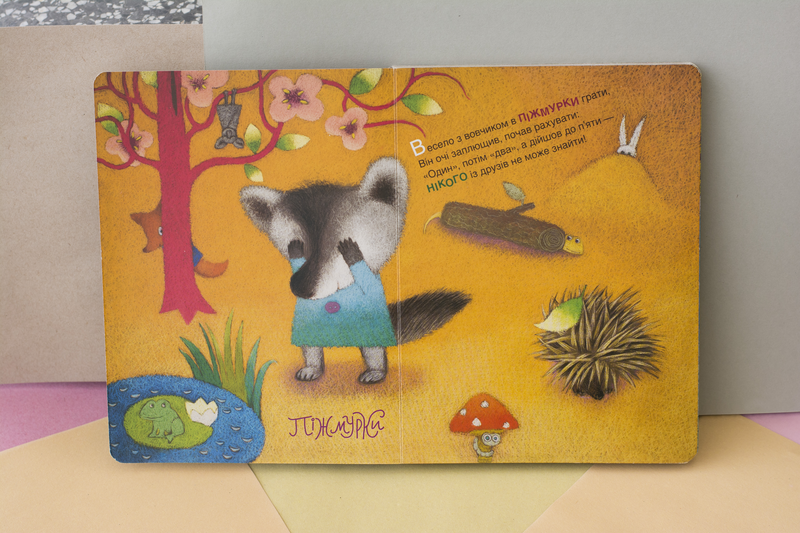 Save
Save
Save
Save