Tales of light
Tales of light (Казкові світлини)

Language: Ukrainian
Age range: 9 mo - 5 yrs
Board book, 32 pages
Size: 210x160 mm
ISBN: 978-966-2163-51-3
This was the first complete children's book project, which I realised after graduating from a five year program in Book Graphic Design at the National Technical University of Ukraine. I applied for a grant for talented youth based on competition. I put all my effort into this grant application and it paid off - I was awarded a Grant from the President of Ukraine to create a social children's book for orphanages and hospitals.
The project included a series of scaled (100x70 cm) decorative pastel drawings on various subjects. Julia Turchyna and Valentyna Davydenko wrote poetry to accompany the images I created. My goal in this project was to reflect what children need most: comfort, positive emotions, confidence and playfulness.
The book was distributed among a number of children's hospitals and orphanages in Kyiv and Vinnitsa district.
Rights are available.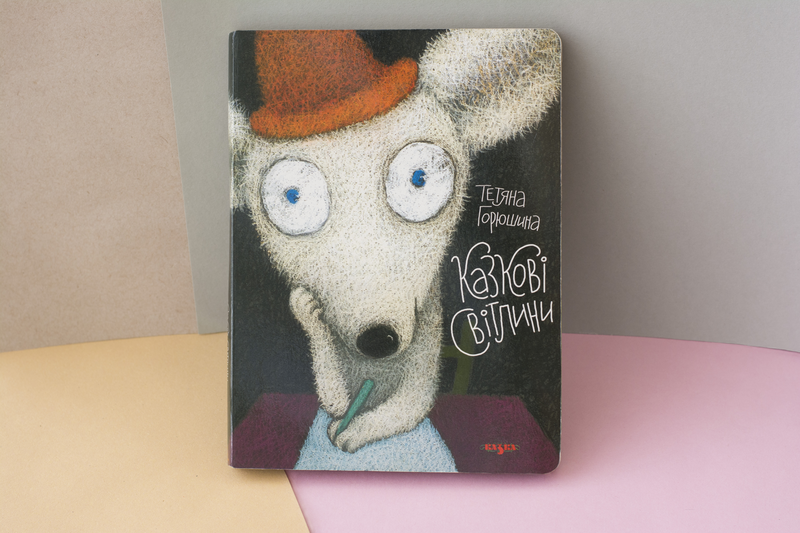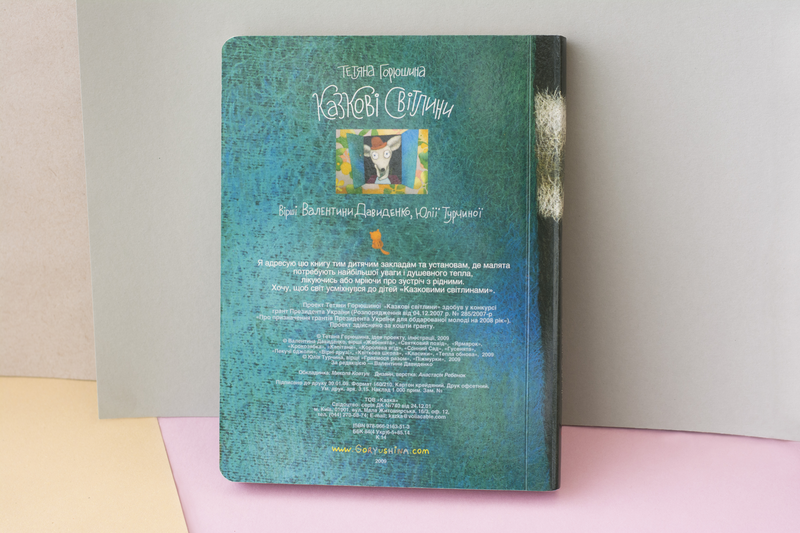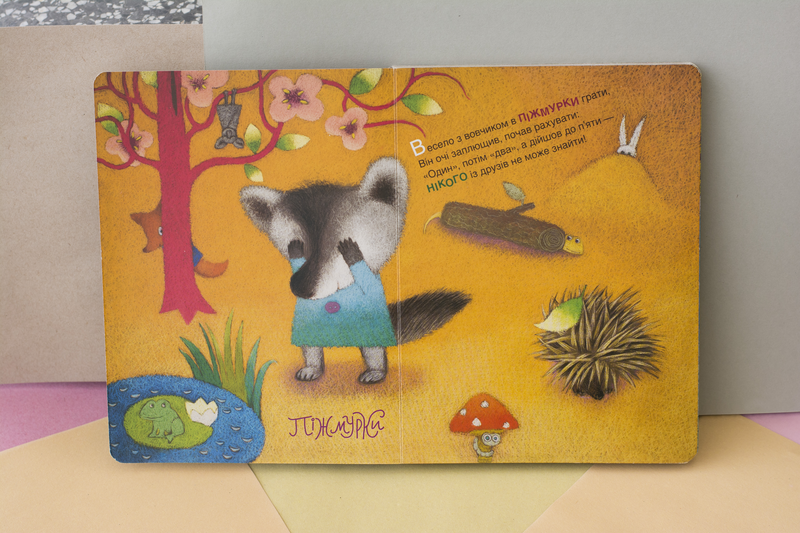 Save
Save
Save
Save