Wooden toys
These wooden toys I developed in 2004 for the charity project that I invented by myself. I have found an orphanage that I planned to help in Vinnitsa district (Ukraine).
Few of these works were sold at the exhibition and I travelled with 500$ cash to the orphanage.
After half a year I'v got a letter with photos of children furniture that the directory of the orphanage ordered for the children's play room.
That was a story.
If you want to have an unusual present to yourself, your friends or yours or someone kids, I can make it for you. They are made from MDF and painted by acrylic. The toy can look slightly different since it is hand made.
It would take about two-three weeks before you get them.
More over, in 2017 I work on the poetry for these images and have a plan to publish it as a set of separate pages cut individually and placed in a cute box. This project is awesome and I work with all my love in order to complete it as soon as possible. If you want to support a birth of this book, please go to this link: AMAZING BOOK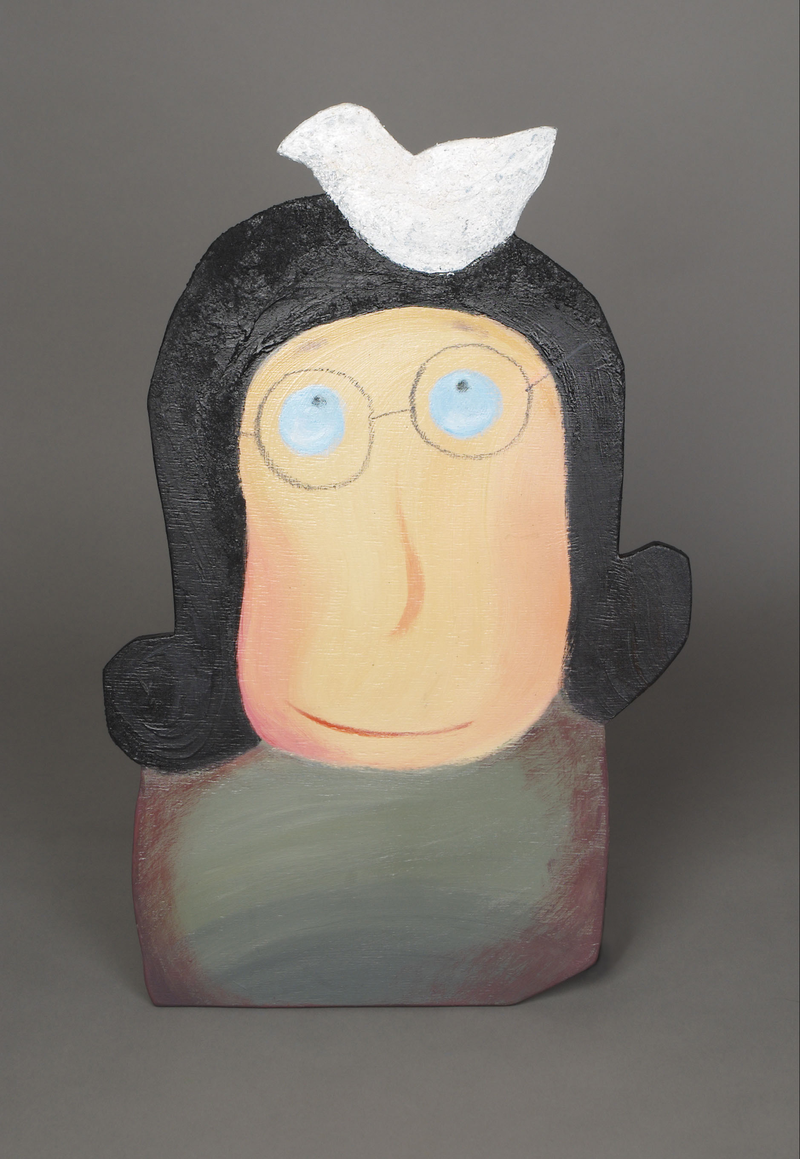 Save